---

Full Moon Meditation
Join the people of Goodwil and Will-to-do-Good to celebrate the qualities of the current full moon. Use the released energies to start positive changes in your life, materialize your projects, disintegrate obstacles on the path of new beginnings, service and healing. Heal Mother Earth. Harmonize relationships.
Experience the uniting power of The Great Invocation used for global healing and protection;
Relax and flush deeply-seated emotional and mental negative entities;
Receive a concise discourse of the meaning and significance of the energies associated with the current Zodiac sign and how it can be used for global and personal healing;
Partake in the service for Mother Earth, be a channel of compassion for the areas affected by earthquakes and floods
Do the Meditation on Twin Hearts to bring down soothing healing energy using the prayer of St. Francis of Assisi
ALL Welcome!
Please call or email to RSVP
Golden Light Pranic Healing & Meditation Center
Indian Cultural Center, 820 Route 73 South, Marlton, NJ 08053

Share with Friends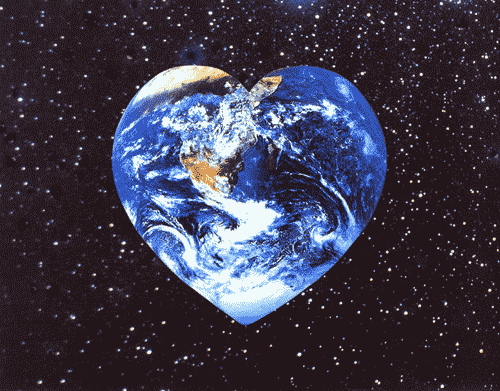 Format of our Full Moon Meditations
Simple physical exercises to prepare the body to absorb energy
Talk on the specific qualities of the celebrated cycle of Zodiac
Meditation on Planetary Peace (a.k.a. Twin Hearts Meditation)
The Great Invocation
Energizing of personal projects for proper materialization
Closing exercises to pack and balance the energies released during meditation.
Blessings of donations for prosperity and abundance.
See Schedule to register for an upcoming meditation. Become an active instrument of Light, Love and Will-to-do Good!
Facilitator: Michael Borokhovsky
Fees: Meditation and lecture - donations. There is a $20 charge for an individual mini-healing, if requested.
The practice of Full Moon Meditations is a tradition of Lucis Trust, founded by Alice Bailey. The Great Invocation was given to humanity by Holy Master Dwahl Kul through Alice Bailey.

Since 2003, Full Moon Meditations have been a monthly service of Golden Light Pranic Healing & Meditation Center. It has always been facilitated by humble disciples of Grand Master Choa Kok Sui, certified pranic healers and instructors, and Arhatic Yoga practitioners. There has never been any charge for this event. However, the donations are very appreciated and welcome. The collected donations directly fund the rent for meditation services and our feeding program for needy. Money goes towards food and clothing items for homeless in Philadelphia. Your tithing, blessed by the full moon energy, during the powerful meditation on global peace, is amplified many-many times! It physically concretizes your willingness to do good, because it immediately improves somebody's life in your local area.
Manifest you spiritual generosity by serving as a channel of abundant blessings for Mother Earth.
Manifest your emotional effort by making a commitment to do it on a regular basis.
Express the right physical action through your tithing to help needy.
Join us for the Full Moon Meditation!
---

\
Copyright 2006, Golden Light LLC
Cherry Hill, NJ 08003
856-905-9119